I don't want no Hollister or A&F or Uggs. If I were an entrepreneur I would put some money in getting Old Navy overseas. Man, I love their items! With these three things my fall wardrobe would be a little closer to the title of "complete". Who am I kidding. A womans closet can never be considered complete.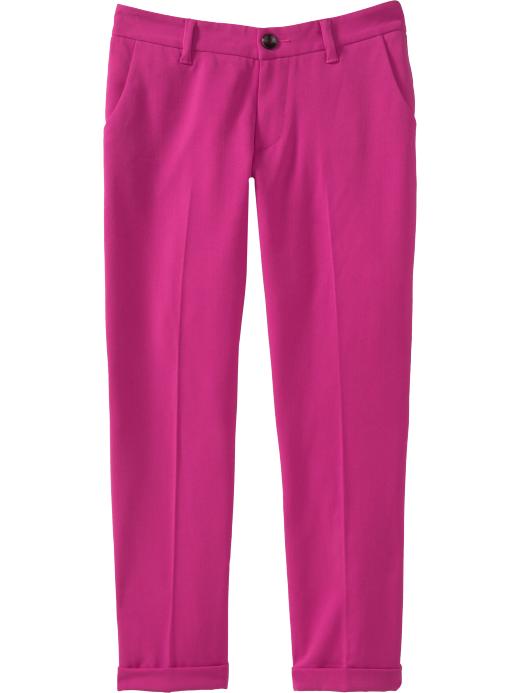 This whole summer I was saying how I actually didn't like the color block trend that much. These capris are what it took to make me change my mind. Gimme!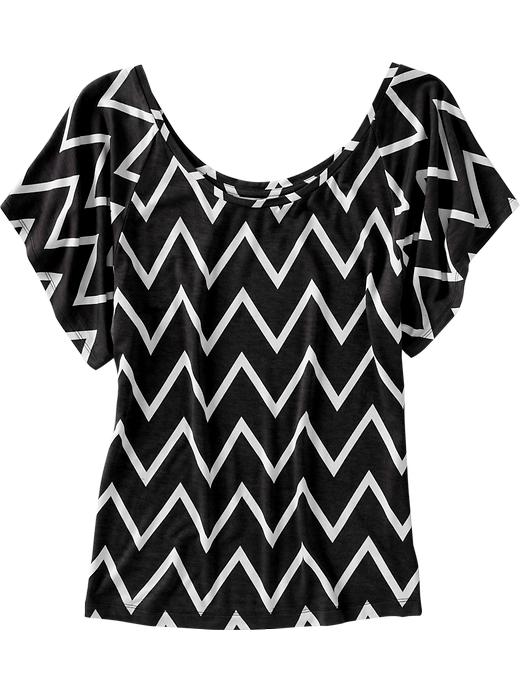 With a fun colored pencil skirt and some pretty heels. Anyone?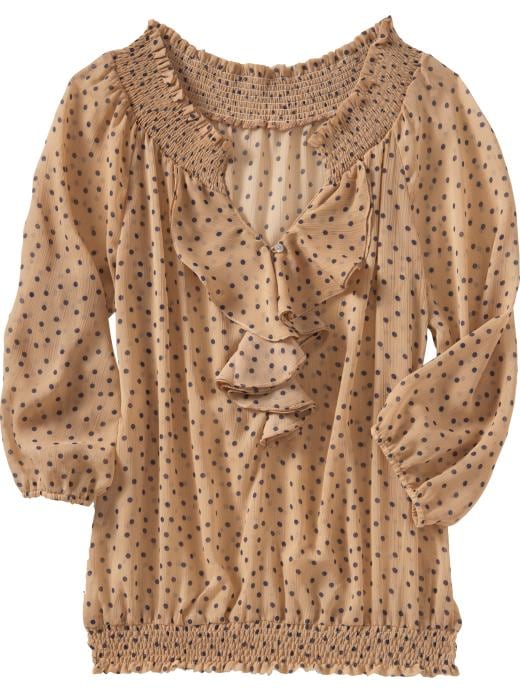 This one is just cute. Girls need cute things. Perfect on dark wash jeans!
Tomorrow is a holiday in Belgium which means it's weekend for me already! My weekend is jam packed with fun stuff like going to a book fair and shopping in Antwerp. I'm hoping to find a mustard top, a ruby red cardigan and a top with fine stripes. I also found a voucher for some really cute booties in one of my moms housewife magazines so I'm hoping to score those too!
Have a good one ladies!
I'll be back on monday!