May I present to you the first load of pictures from Barcelona. Prepare, cause there are many more to come! I became a real shutterbug, snappin' everything I saw. I just didn't trust my memory enough, so I had to capture everything on film SD-card. Barcelona was my first ever flight experience. I had never been in a plane before, so imagine me beeing pretty scared. Now I can tell you that flying is so much fun! I especially loved it when we landed in Brussels around midnight, you could see al the citylights! So pretty.
For which I was too late to sign up for…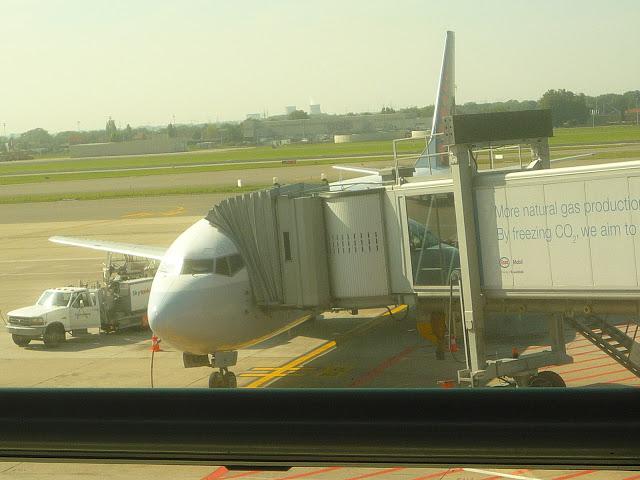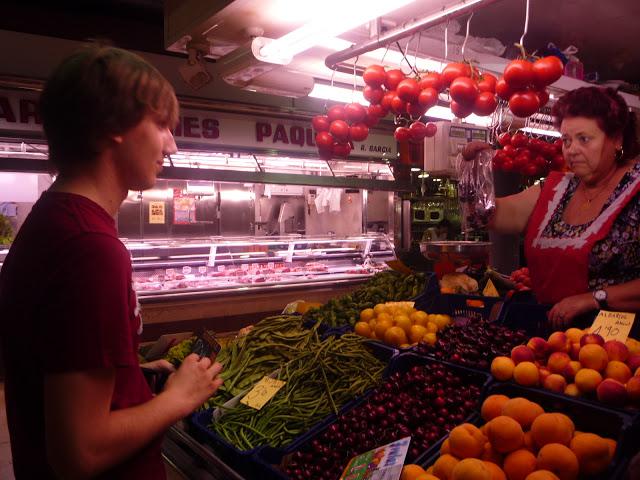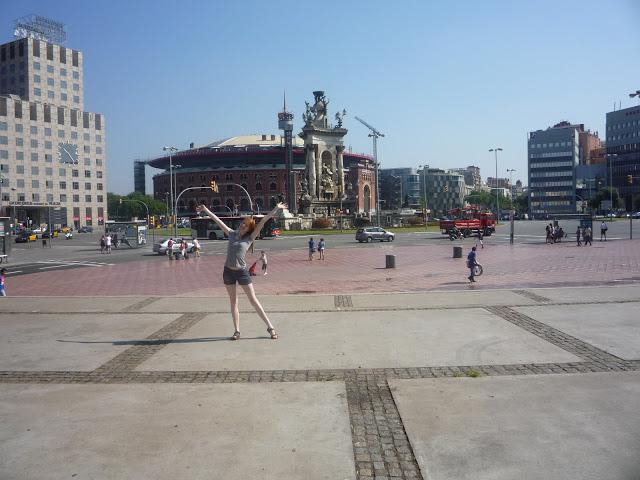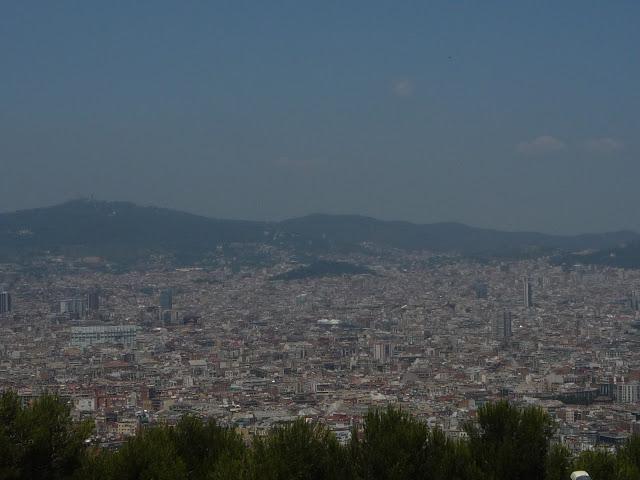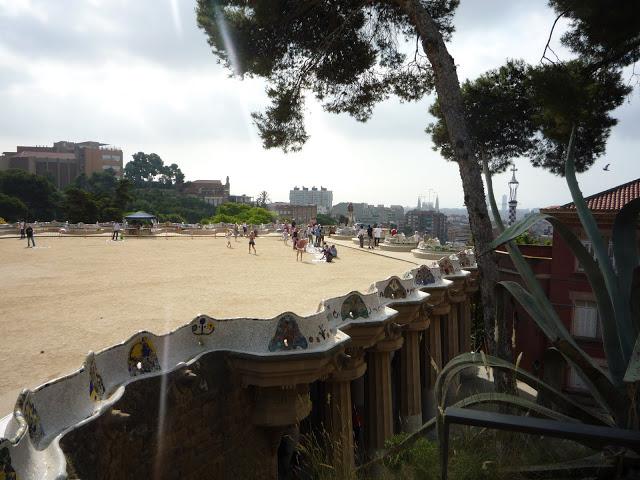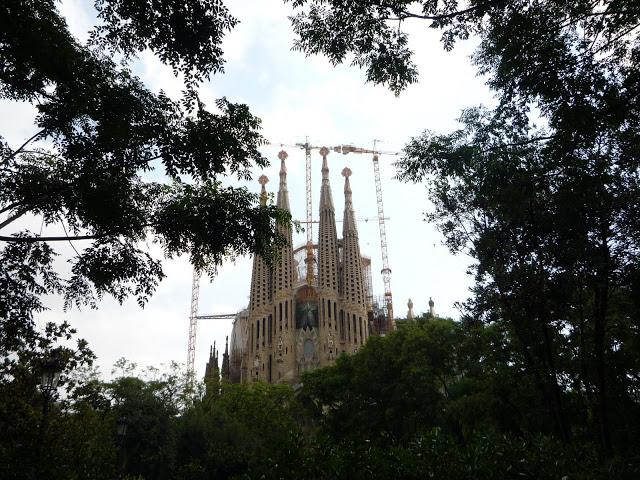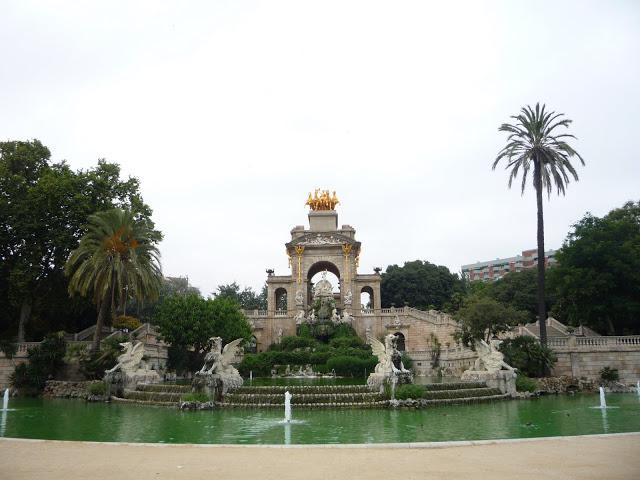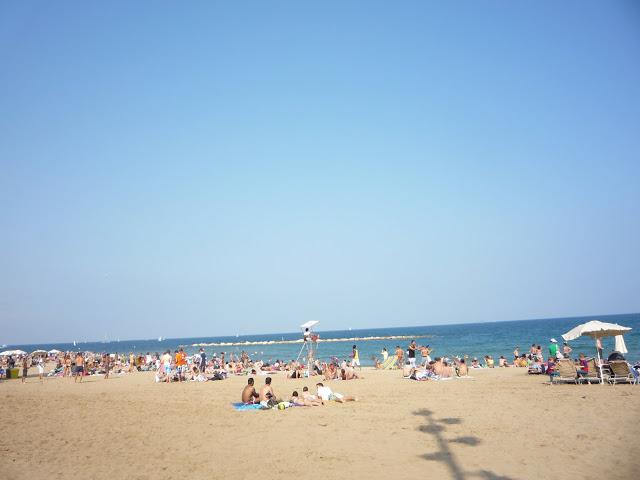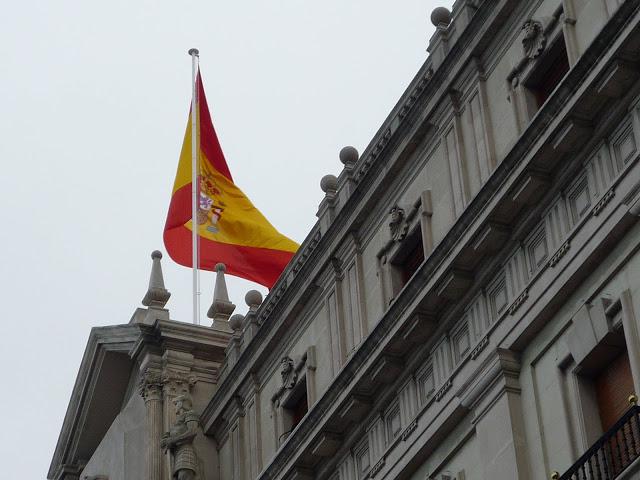 1. Our plane is getting ready for boarding
2. Buying fruit at a local Boqueria
3. Placa D'espanya
4. View from Montjui
5. Park Güelle
6. La Sagrada Familia
7. La Ciudadela
8. The beach
9. Spanish flag
Stay tuned to see more pictures from my latest trip!