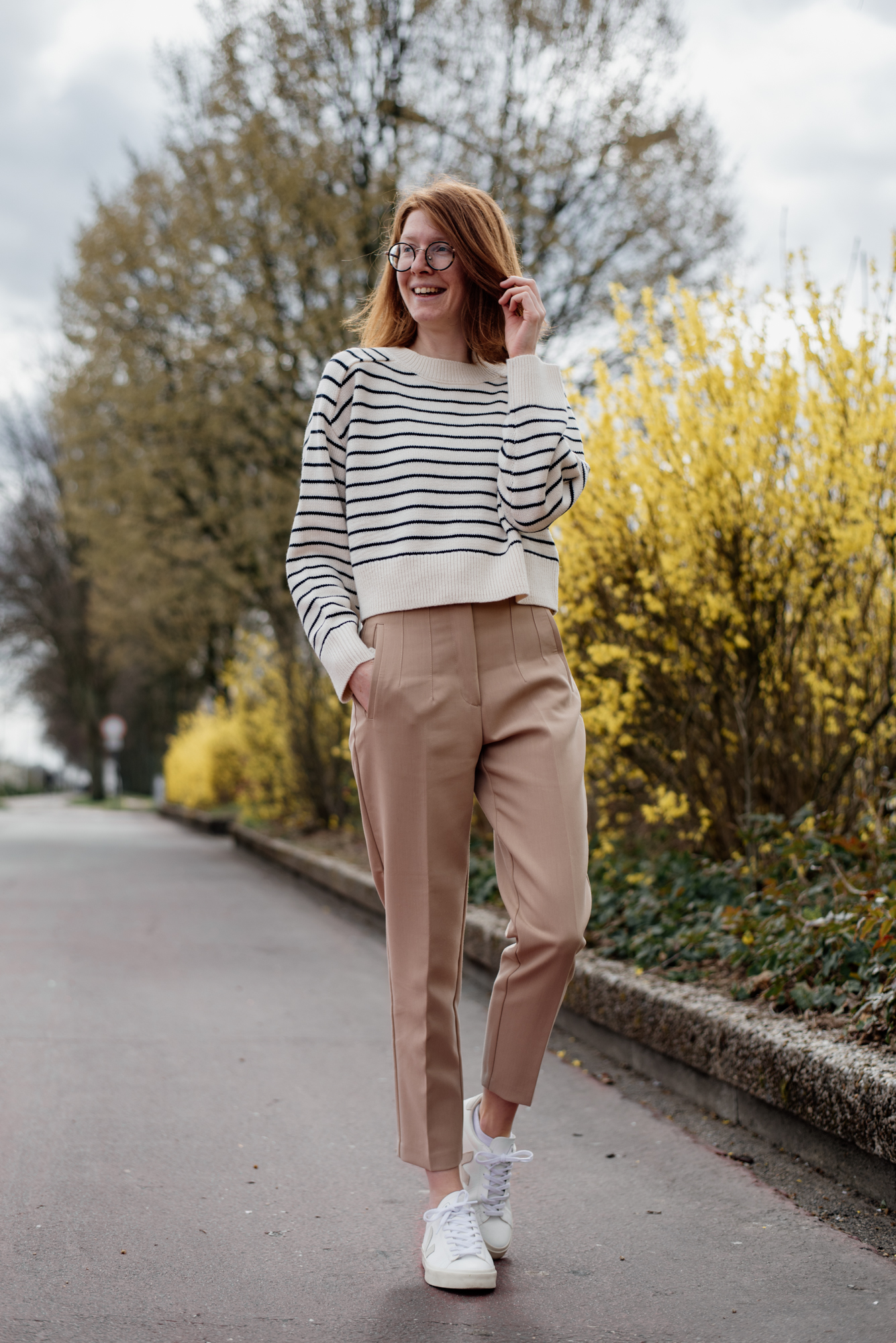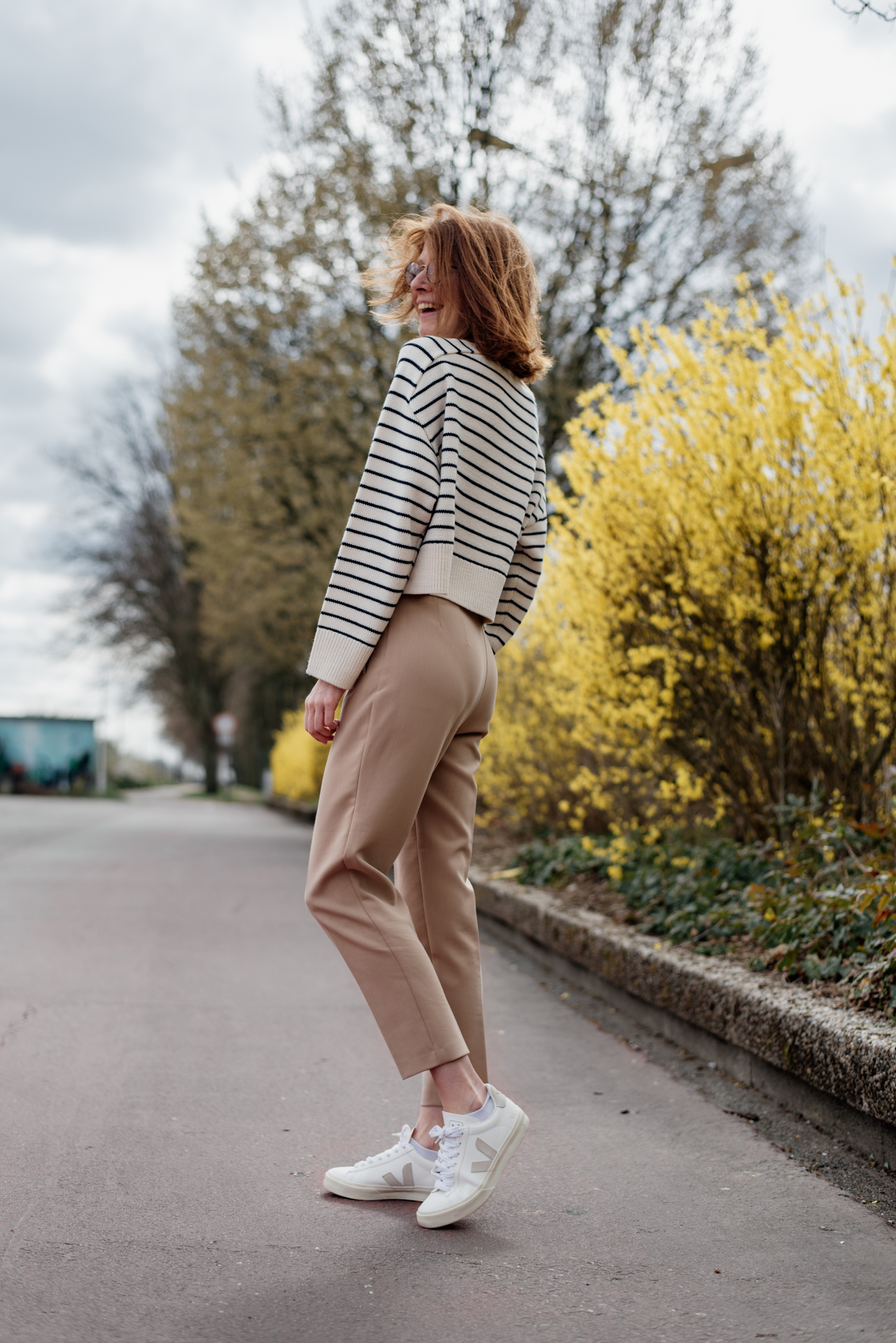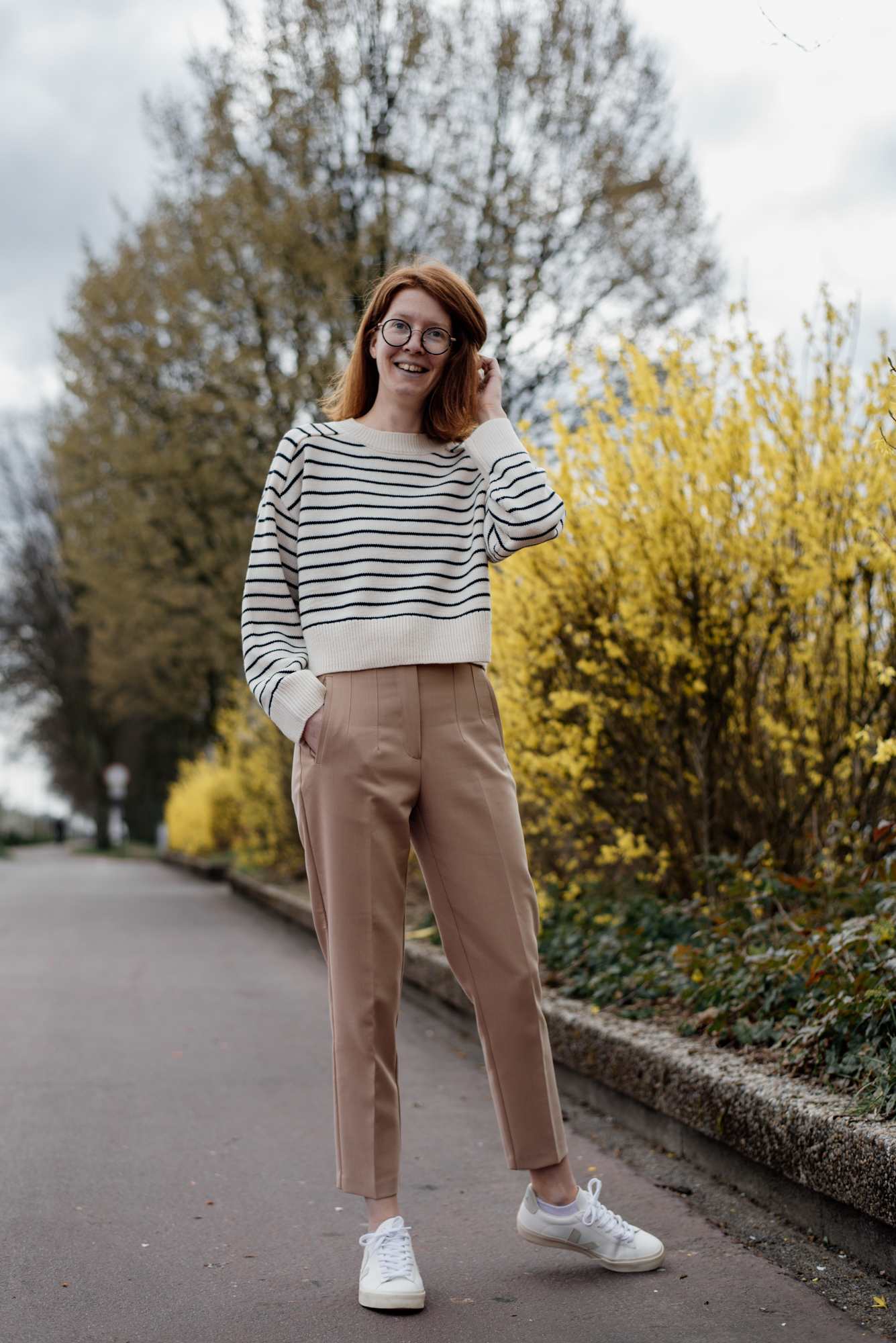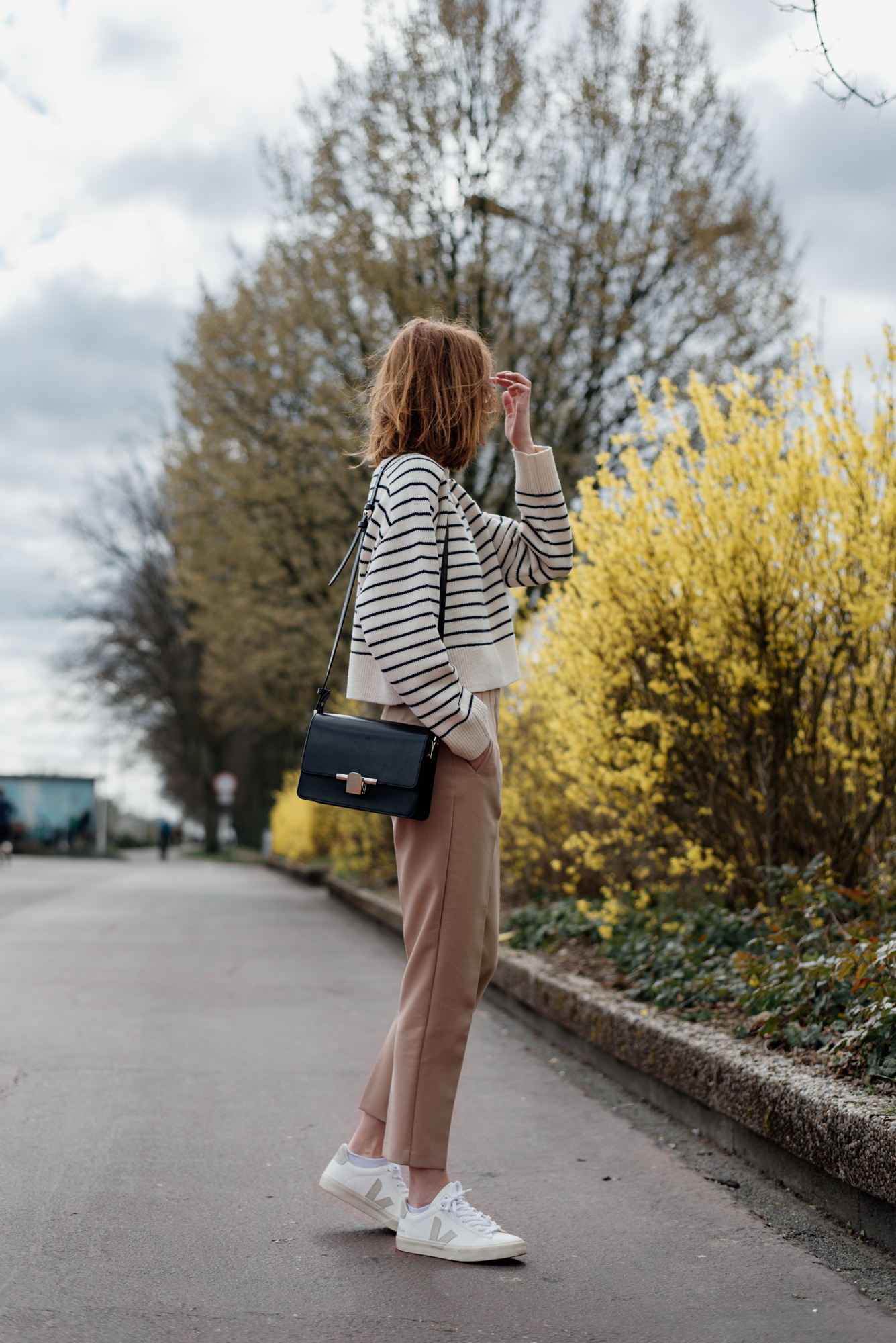 Today is a holiday in Belgium and that means we had a long weekend. I wish I could say that we used that extra day off to enjoy the café patios, but sadly I spent the entire day inside wearing leggings and… a fleece. A FLEECE. It's nearly June and It's starting to feel like this spring never fully sprung. It's been raining non-stop today just like it has for the past three weeks. So I sit behind my desk, with a cup of coffee to my left and rain clattering against the window to my right.
I haven't blogged in six months. This break was intentional. I had so many photos and so many post ideas that I couldn't see the wood for the trees. I needed to take a step back, regroup and create lists to structure all the plans I had for this space. Most of December and January I spent doing just that. It started out well, but then I got distracted by work, everyday life, our dog, a full computer disk that needed sorting, the Sims 4, … . A few days ago I received an email from my hosting provider asking if I wanted to extend my contract for another year. That email was the kick I needed to get going again.
So here we are. Fresh content! This was my go-to outfit from February to April and my boyfriend said it was very "me". He never comments on my outfits, so that must mean something. I bought these trousers from Zara in three different colors and pair them with my thin sweaters and long sleeve tops. It's an easy "outfit recipe". Having so many variations of the same outfit has been very helpful with getting dressed in the morning, haha. The trousers hit perfectly above my ankles, so I can easily pair them with sneakers (Which I prefer over ankle boots in Spring). I got these Veja Campo sneakers as my white sneaker for the season. I find them more comfortable to wear than the Veja Esplar sneakers that I got a few years ago, but they are not the most comfortable shoe in the world (they have no padding and are stiff). Veja's have a very minimal design and come in dozens of colors, making them easy to pair with different styles of outfits.
Wish you all a lovely week!
Outfit details:
Trousers: Zara
Cropped sweater: Zara
sneakers: Veja Campo
bag: Massimo Dutti (old)