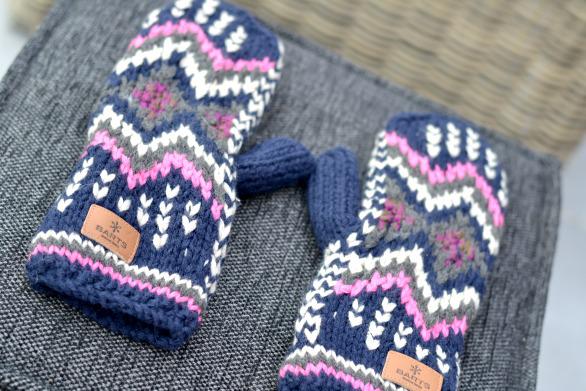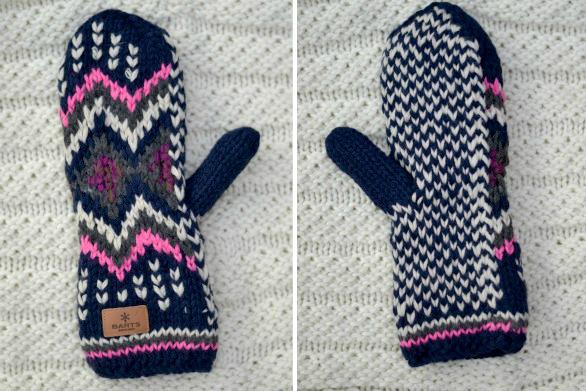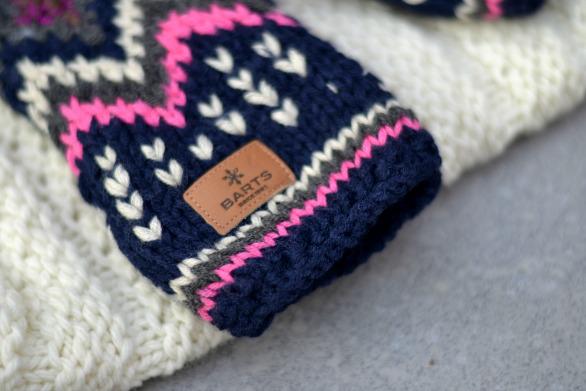 Barts mittens c/o Surfdome • C&A scarf
Wait… winter… whuuut!? Have I lost it? Maybe, but these mittens make me dream about cooler days and yes, even a little snowfall. As some of you may know, I work the fashion department of a larger outdoors-camping store in the summers and that's where I first met these perfect, fleece lined hand warmers. It was the summer of 2013, and I was unpacking our winter stock. Between these mittens and I, it was love at first sight. I wanted them so badly, but since all the money I was making that summer went into my vacation to New York, all I could do was walk by them every day and eventually see them sell out.
Imagine my excitement when I was contacted by the PR team behind Surfdome to pick out any item of my desires from their online selection, and find these in their sale section. I had been going through their dresses and shoe section for a while, before I noticed a banner saying "Barts" on the side. I clicked. I looked. And I got really really really excited! As Christina Aguilera once put it: Good things come to boys those who wait. There was no scarf to match them, but with all the fun colors embedded in the design, they work well with a few scarves that I already have. These mittens are quite big on me, but I don't really mind as the extra room allows me to wear gloves as an extra layer on those really cold mornings. They're perfect.
Surfdome.com is a fashion / lifestyle retailer based in London that offers a truly immense selection of items ranging from your classic surf wear to camping gear. With brands such as French Connection, Bench and Hunter they definitely stole my heart away. I would really like to thank them for sending me these lovely mittens, I'll surely be wearing them a lot this winter! You can find more by Barts here.