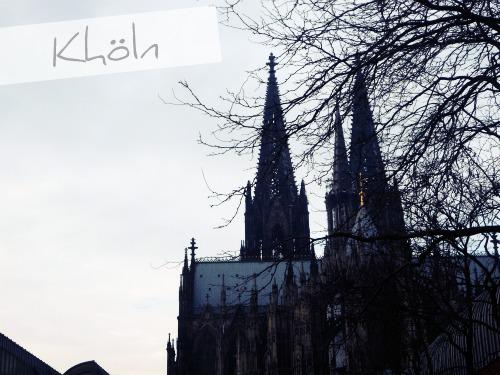 Last year we visited Khöln in Germany !
We had planned to go to Germany for the weekend to visit the Christmas markets In Düsseldorf, but I am working instead. Which is good, because that means I can earn a little extra! We also put up our Christmastree yesterday and Santa already brought the first round of presents! Mine is the biggest, haha! And I already know what's in it, but I won't tell. In other good news, my internship was succesfull and I passed! I'll have a little more time to blog now and I hope I can roll back into my normal blogstalking routines soon.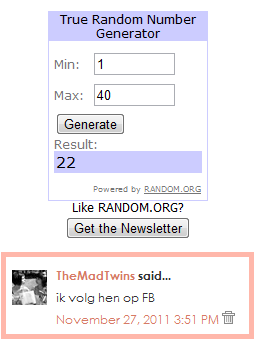 I'll contact you girls ASAP 😉
Thank you all for entering the giveaway!

Have a great weekend folks!