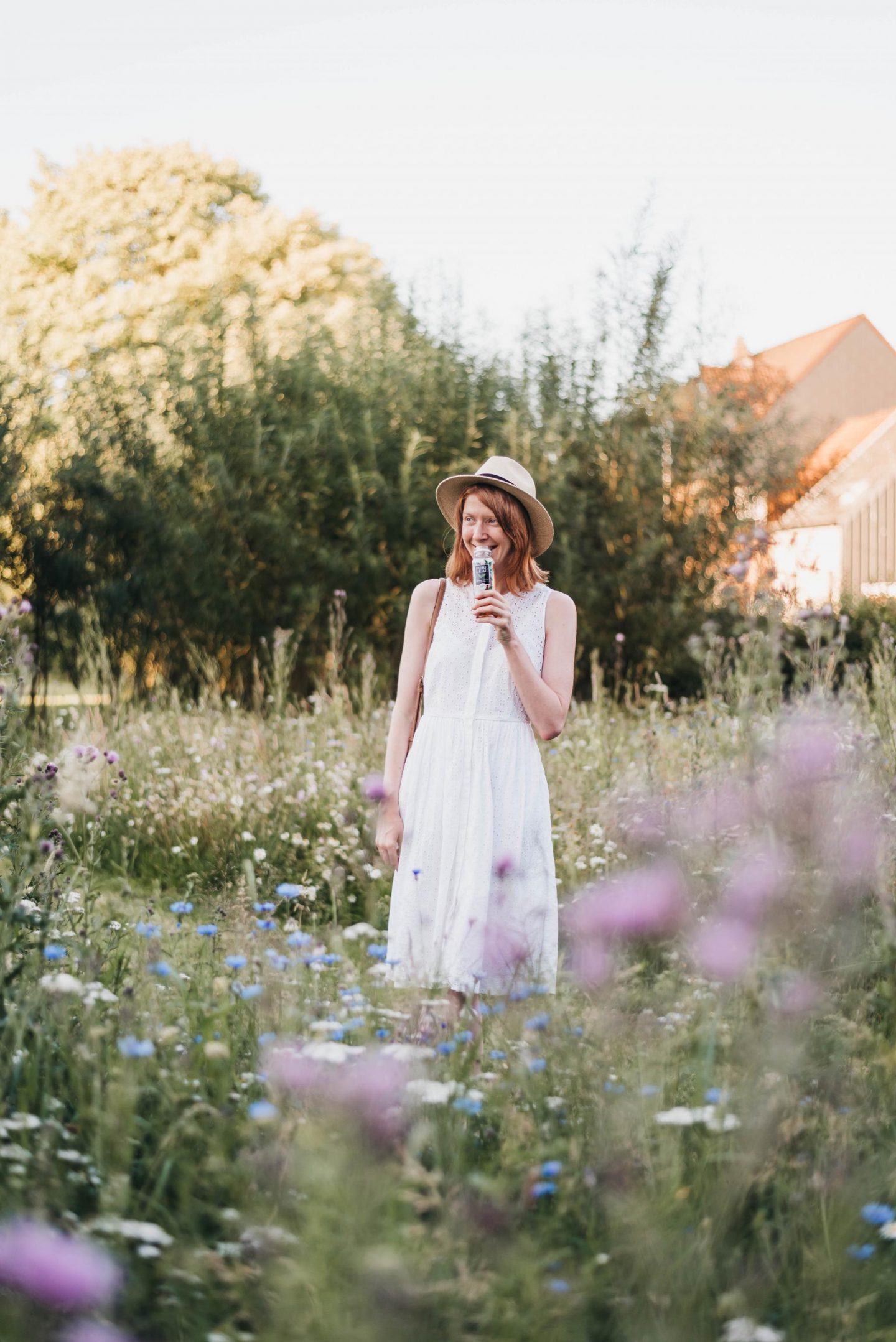 A few months ago the PR team behind Pure Leaf reached out to me. They asked me if I was interested in trying out the 3 new iced tea flavors and maybe create some Instagram content around them.
If you know me at all, you know I'll always choose coffee over tea. Sadly, hot coffee and hot summers don't match quite as well as cold tea and hot summers, so when the temperatures were nearing 40°C (100 F) I was more than happy to have these around. One evening my boyfriend and I each took a bottle of our favorite flavor with us and the perfect photo opportunity arose when we found this wildflower field. I meant to share these pictures on Instagram only, but since I love them so much and IG is so fleeting, I decided to share them here today as well.
The new flavors are: Sicilian Lemon (my fave!), Mediterranean Peach and Moroccan Mint (my boyfriends choice).
Just to make things extra clear: I was gifted the bottles of iced tea that you see in these photos. I was in no other way compensated for creating this content.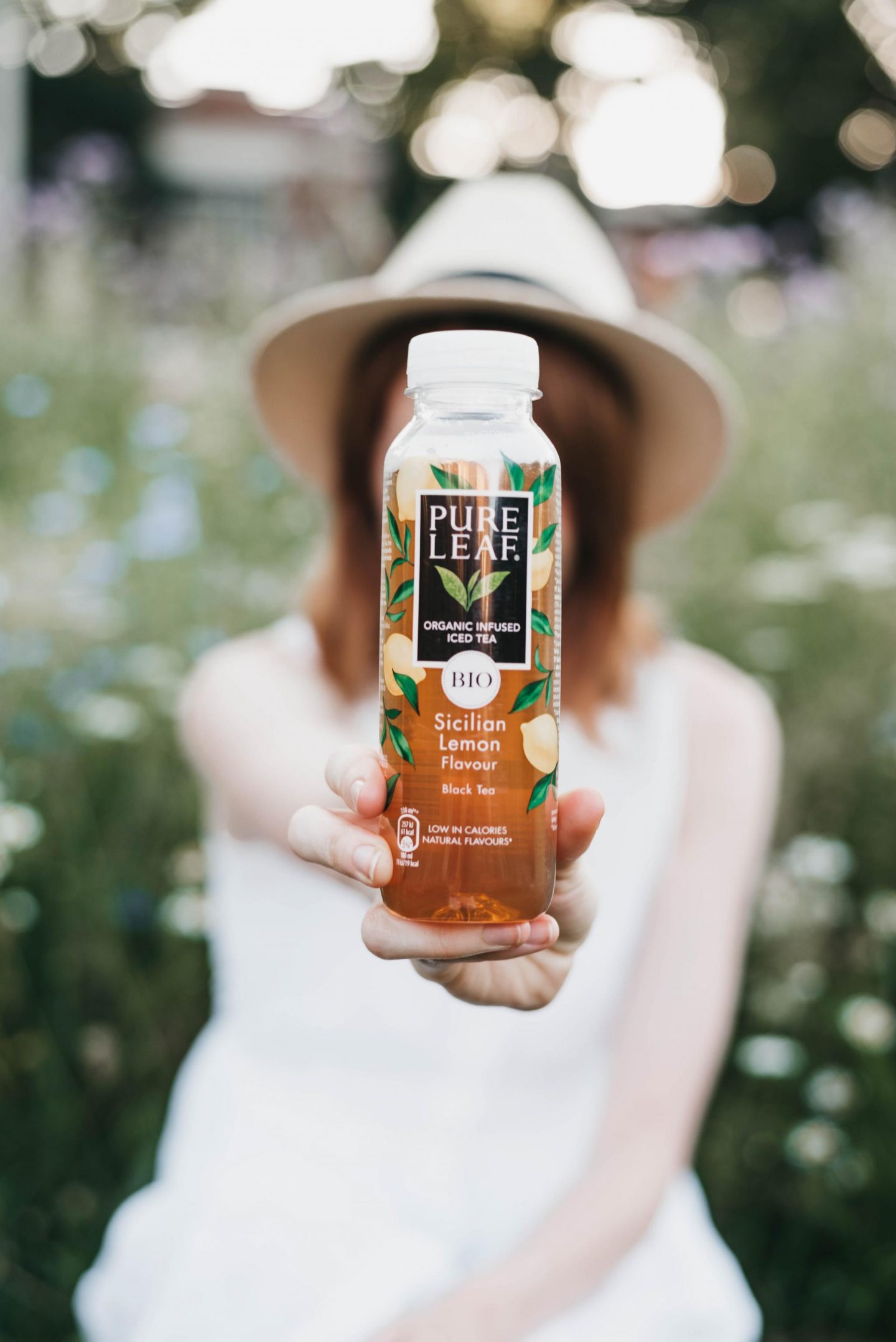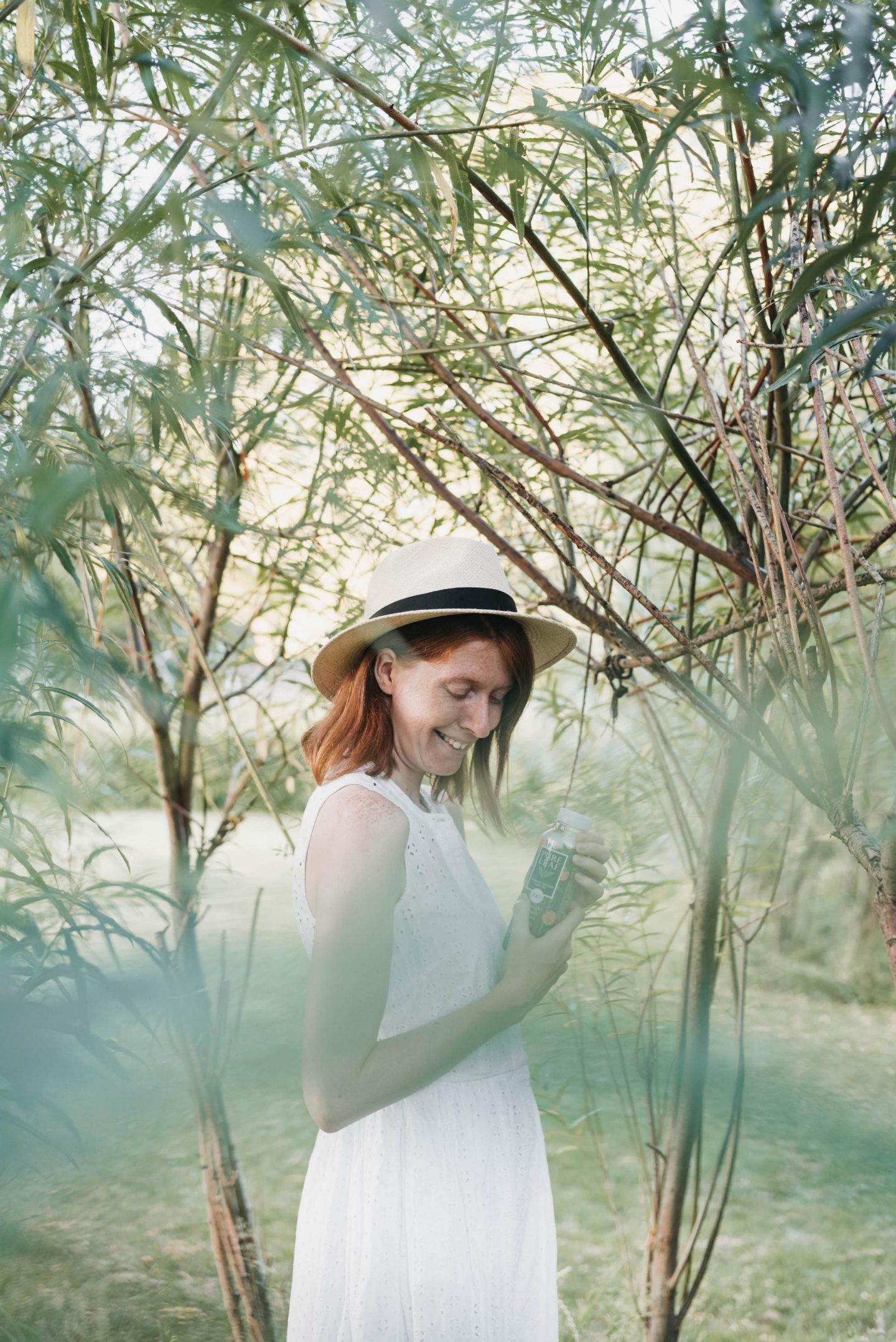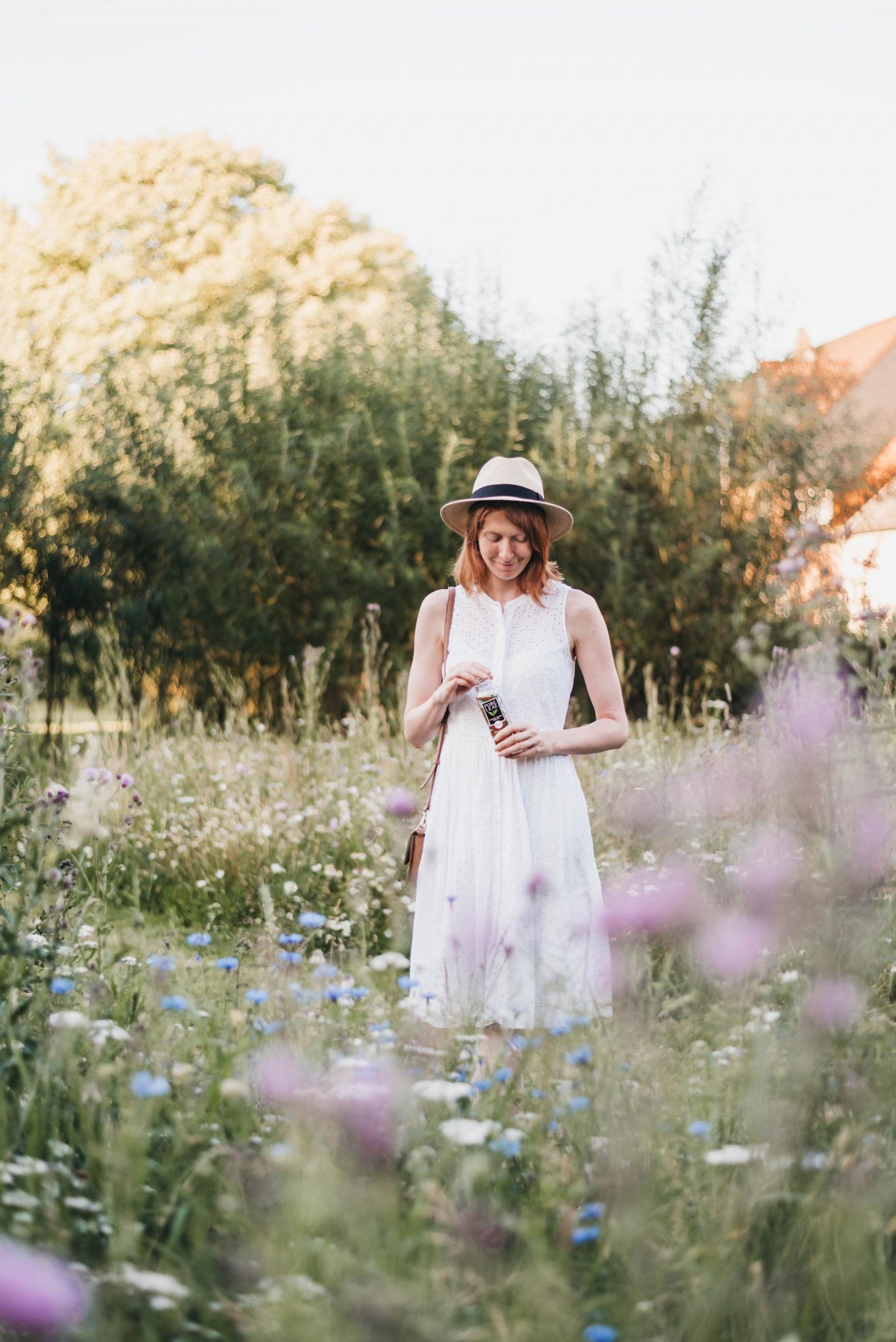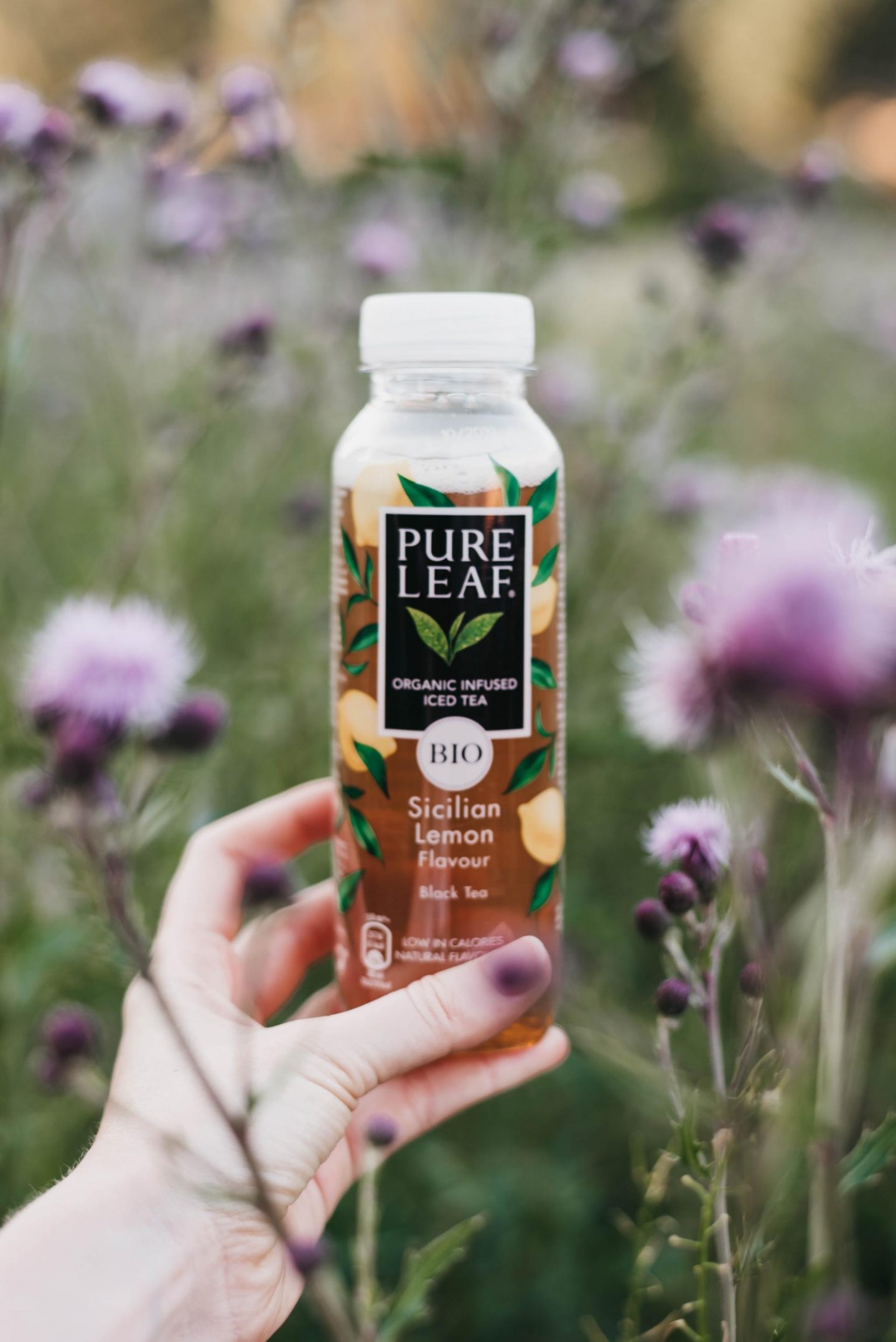 Outfit details
dress: J.Crew (old)
hat: Stetson