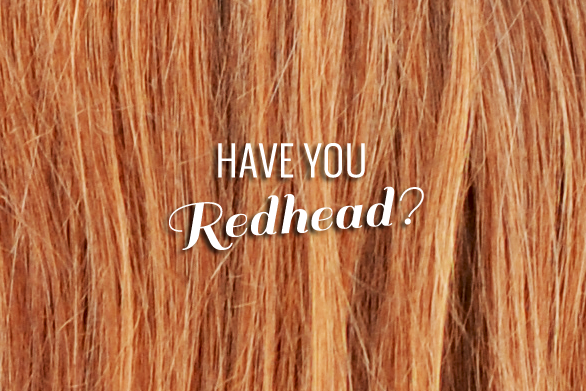 "Have you redhead?" "Have You read that?" "The Ginger Diaries". You get it.


Is that really August knocking on the door? Where has July gone!? With my agenda filled with fun and friends, I almost forgot about the two exams I have to re-take at the end of this month. Even though I started studying already again at the beginning of July, I feel like I did nothing for my exams and the stress just kicked in. I have been having a little too much fun, and am behind on my study schedule I'm afraid. Uh-oh! I should get started for the day, but not before I introduce a new monthly feature I want to start doing on my blog!
It's not an original idea, but one that I enjoy going through on other blogs. Best-of posts from other bloggers have helped me discover many amazing blogs and fun websites that I follow with pleasure, and I wanted to share my own favorites with you guys as well. I'll be sharing my personal list of favorites at the end of each month, because I don't post very frequently and don't want this type of post to predominate The Ginger Diaries. I hope you enjoy!
Here's my list of all things hot in July!


Things that made me smile in july:


Blogs I love:
Un-Fancy • First spotted on Pinterest and as soon as I landed on her blog I fell in l.o.v.e.. Her concept is equally simple as inspiring. It is the (in)famous 30×30 challenge turned into a lifestyle, with lovely outfits and informative blog posts on shopping and creating the wardrobe you'll love. A must-follow!
The Adored Life • Alissa has more shoes now than I'll own in my entire lifetime, but she's well on her way to become the best blogger of 2014 for me. She's quirky, she's lovable and she cracks me up on a daily basis.


Wishlisted: